LD58071AH1.0 LED 12W ALUNIMUM BOLLARD & POST LIGHT
LD58071AH1.0 LED 12W ALUNIMUM BOLLARD & POST LIGHT
General Details
Inquiry
Related Products
General Details
LD58071AH1.0 LED 12W ALUNIMUM BOLLARD & POST LIGHT
Modern bollard can also be a post meant to obstruct or separate two things. They are commonly used to keep traffic away from people, parks, and buildings.
Bollards with lights can become a featured addition to illuminate and accent landscaping, walkways, buildings and parking areas.
---
DETAILED INFORMATION
Item No.: LD58071AH1.0
Material: Aluminum
Finished Color: Matt Black
Dimension: φ120*120*H1000 mm
Input Voltage: AC220-240V, 50Hz
Watt: 12W 700lm
IP rating: IP65
LED Source: Excluding Bulbs.
DIMENSION DRAWING

Inquiry
Contact us by info@ledlightings.cn
Related Products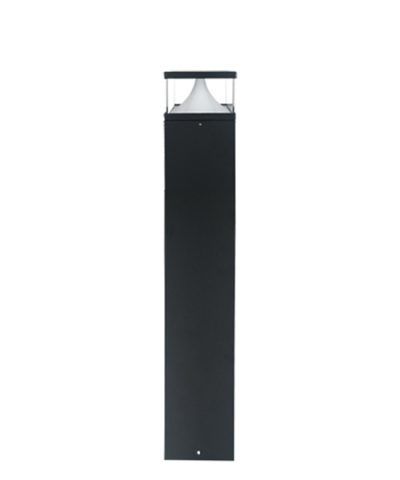 LED SURFACE MOUNTED GARDEN LIGHT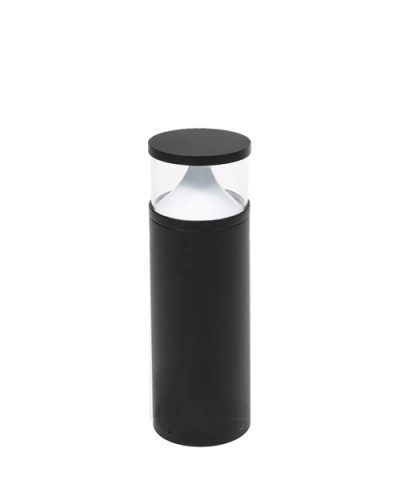 LED STREET GARDEN SPOT LIGHT