LD51196DG BRASS SINGLE SPOT LIGHT GU10 220V IN GREY COLOR
LD51196DG BRASS SINGLE SPOT LIGHT GU10 220V IN GREY COLOR
GU10 WALL LIGHTING IN BRASS
General Details
Inquiry
Related Products
General Details
LD51196DG BRASS SINGLE SPOT LIGHT GU10 220V IN GREY COLOR
LEAT published Outdoor Spot Fixtures with Up/Down in brass material.
---
DETAILED INFORMATION
Item No.: LD51196DG
Material: Solid brass
Finished Color: Grey
Dimension: 85*85*125 mm
Input Voltage: AC220-240V, 50Hz
Lamp Holder: 1*GU10, 35W MAX
IP rating: IP65
LED Source: Excluding Bulbs.
(This wall fixture can be supply with various types of light source, such as LED Bulbs, Halogen lamps and Traditional Light Bulbs. LED Bulb is the most sustainable and energy-saving option.)
DIMENSION DRAWING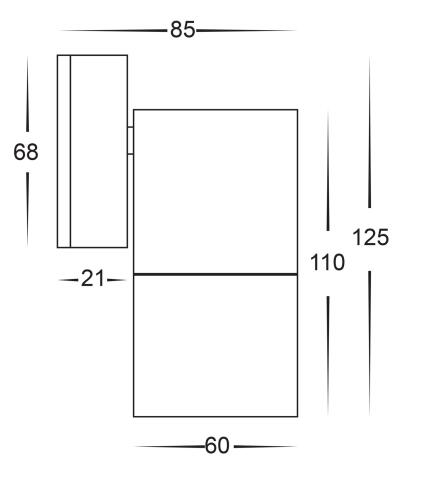 RECOMMENDATION
Matching with LED Bulb from LEAT Item ESS2121A.
Inquiry
Contact us by info@ledlightings.cn
Related Products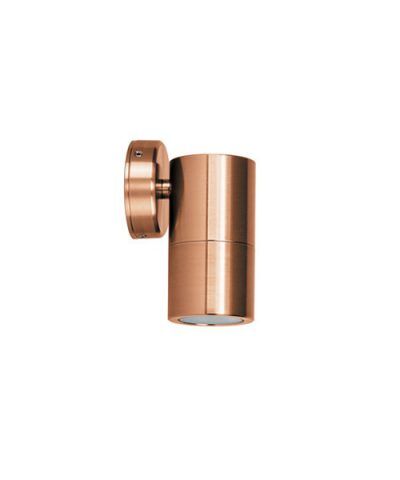 OUTDOOR COPPER LED WALL SCONCES EXTERIOR GARDEN LANDSCAPE LIGHT